Early stage funding instruments
DE Startup Voucher
The DE Startup Voucher gives entrepreneurial minded TU Delft students the opportunity to cover the first costs in developing a great idea and for example develop a prototype.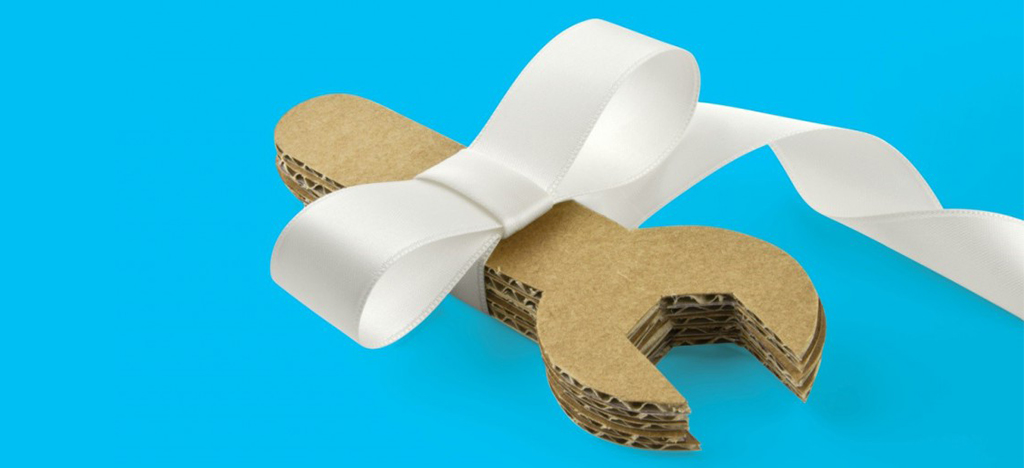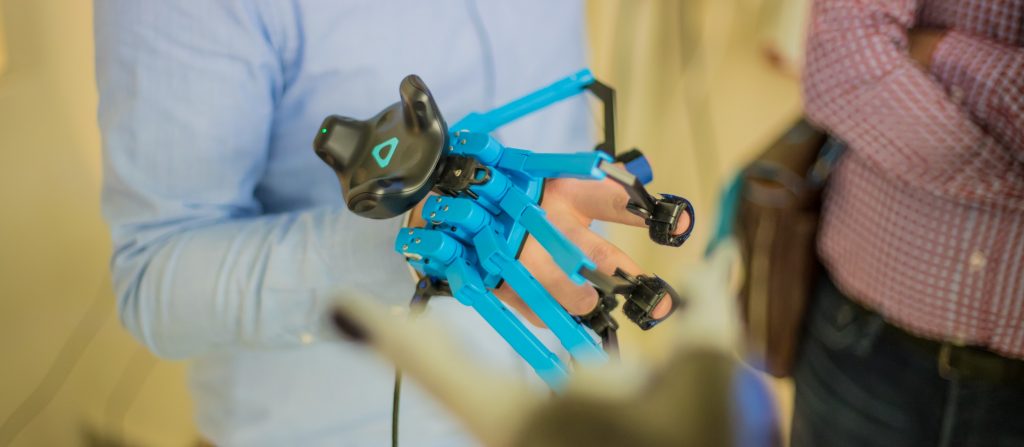 DE Incubation Fund
The DE Incubation Fund supports idea-stage projects at TU Delft with potential commercial prospects. The Fund makes a number of awards each year to support novel ideas that if successful, will lead to new spin-off companies.
UNIIQ
A € 22 million investment fund focused on the proof-of-concept phase, UNIIQ helps entrepreneurs in West Holland bring their unique innovations to market faster.